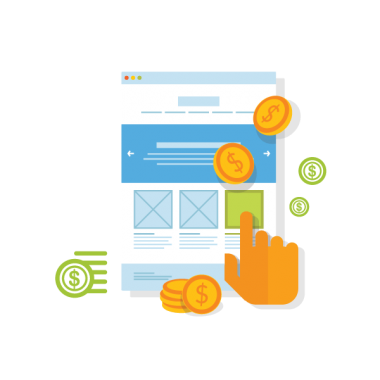 Pay Per Click (PPC)
Pay Per Click has an instant impact and gives your brand larger reach and exposure as a result of first page placement in search engines and social media.
Our campaign strategies are entirely designed to meet the needs of our clients and their market condition. We provide up-to-date Pay Per Click services include, Paid Search Ads, Video Advertising, Display Ads, PPC Remarketing and Social Advertising.
We deliver results that help achieve the business objectives of our clients. We manage our clients accounts and monitor budget to make sure we are maximizing ROI from PPC ad spend.
We opt to use Google Adwords Express and Facebook promoted posts as the primary PPC campaigns.
[sc name="fa-search-fa-3x-dark-blue-icon"]
Paid Search Advertising
[sc name="fa-bullseye-fa-3x-dark-green-icon"]
PPC Remarketing
[sc name="fa-line-chart-fa-3x-purple-icon"]
Social Advertising
[sc name="fa-eye-fa-3x-orange-icon"]
Display Advertising
[sc name="fa-play-circle-o-fa-3x-light-green-icon"]
Video Advertising
We have experience to create targeted campaigns in Google AdWords Express, Facebook and Yelp.
Our case studies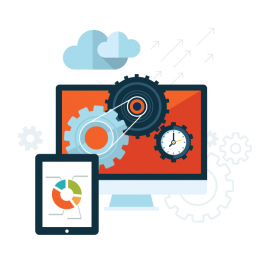 Coming Soon
Video Advertising Projects
Display Advertising Campaign
Tell us about your project
Let us help you get your business online and grow it with passion
Aggressive Search Engine Marketing

By hiring WebSEM we help drive targeted website traffic and qualified clients to your business. We are an experienced SEO firm with a proven track record. We stand behind our services and offer a no risk 100% guarantee. If within 60 days your business is not found on *page 1 of Google, Yahoo and Bing you will not be obligated to pay us until your business is on page 1. *(This includes website, video or Google Plus business directory.)